How to Write the Perfect Profile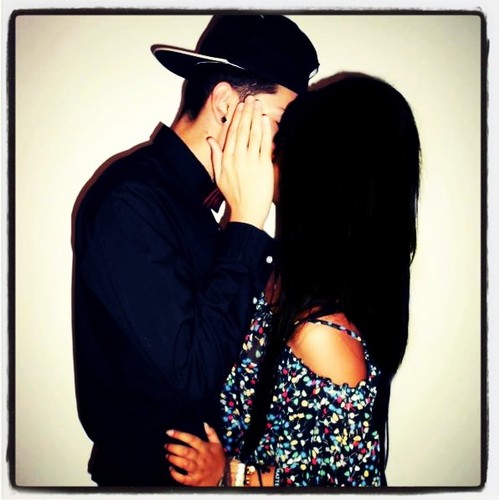 If you are one of those who want to find a date using their profile on Austinsinglesmeet.com, then you must make your profile perfect on the eyes of every single out there. Remember, your online personal profile is what makes people or other online dating sites members decide whether to contact you or not. Write it right and nice and your online dating experience will most likely be a happy and great one for you. Get it not bad, could be frustrating, so it is therefore essential that you learn on how to write the perfect profile Austinsinglesmeet.com, and the following are steps or guide in order to help you make your profile standout online.
Create a catchy and nice screen name for your personal ad online
Your screen name should be easy and concise to remember to easily remember by the other members in this dating site. Do not create your screen name which is not nice or commonly use online, instead why not be creative, make it original, and meaningful. Let say, something unique about your personality, or try including some of your interest, your activity or thinks you like to do so in this way you can come up with a perfect screen name for your personal ad. Try also this screen-name generator
Reading suggestion :
Post a good photo in your dating site account
The first thing that other members see in your dating profile is your picture. Profile ad with eye-catching photo can easily get the attention of online community and also get many responses than those who do have. So, make sure to post the best of you, reflecting your own personality. In addition, your photograph should show you as you look like in the present, and if possible a picture with a good smile.
Write a nice and grabbing headline
Usually, in writing the perfect profile on Austinsinglesmeet.com, having a good headline is very essential. In this site, they usually provide a box for a headline, compose of 100 characters. Your headline is also what makes other singles in the community decide whether or not to read the rest of your profile. In writing your headline, please make it the same way as you create your screen profile name. It should be also eye meaningful and interesting, telling about you. However, please ensure to not reveal your true personality for your privacy as well. Remember, your headline on Austinsinglesmeet.com is also the most essential aspect in order to get the attention of many singles online.
Highlight the most important things about you
Also, highlighting the good things about your personality can also boost your profile ad in the dating site. So, do not be scared to mention your interest, your likes, because you don't know, other singles have the same interest also with you. In this way, they could easily connect with you because of your similarity.
Polish your profile if possible
Before, you save your profile online for the final draft, be sure to come back and edit it first and correct any spelling or grammatical errors for you to ensure that everything is done and write in a good and professional manner.
Writing the perfect profile on Austinsinglesmeet.com can be easy, however it also takes few hours in making this great as possible. But with these steps given above, you can make sure to come-up with a good profile ad you want for.